WordCamp – the most prestigious WordPress event, is the best thing that the WordPress community of any country can wish for.
Organizing WordPress events in any country is always a valuable step towards expanding the WordPress community and improving dedication.
Likewise, several WordPress enthusiasts in Bangladesh have longed for a WordCamp to be held in the country.
And after a lot of hard work and contributions to the WordPress community, the WordCamp Dhaka 2019 is finally here.
Why Is WordCamp Important?
WordCamps are the largest WordPress events organized and managed by WordPress enthusiasts all over the world in several cities and countries throughout the year.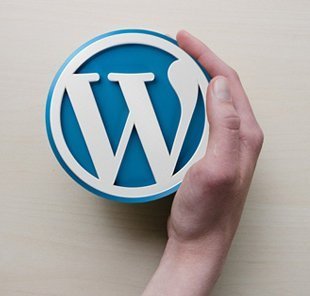 The event brings WordPress enthusiasts from various countries together for sharing and spreading WordPress knowledge.
Here, a person can meet and get to know WordPress experts from other locations, and many contributors share their valuable knowledge on important topics as speakers.
Here's why WordCamps are really important:
Inspires the WordPress community to do better
Educates attendees about several valuable topics
Increases connections with like-minded people
Motivates small or startup WordPress agencies to grow
Over the years, regional WordCamps has been a valuable regional WordPress event and we are expecting WordCamp Dhaka to have a good impact on improving WordPress expertise and dedication for all attendees.
Organizing WordCamp Dhaka 2019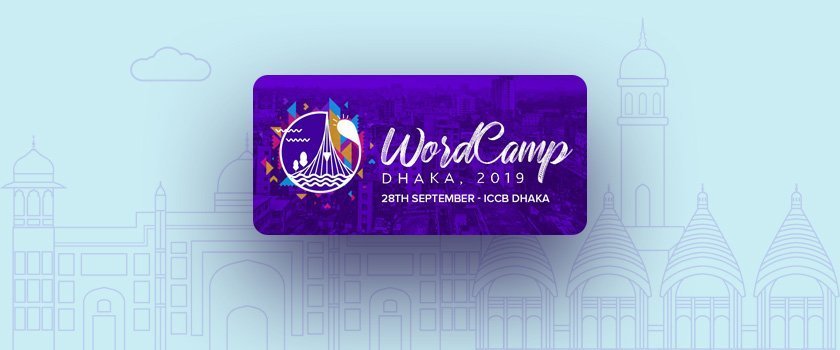 WordPress enthusiasts in Bangladesh have grown in numbers, with several WordPress agencies available right now in Bangladesh; (though not so large a community compared to several other countries).
Over the years, the community started to get more and more active in the country. WordPress agencies such as CodeRex, Themeum, Wedevs, Wpdeveloper, and other such agencies regularly organized WordPress meetups, participated in several conferences, and contributed in the WordPress support forum.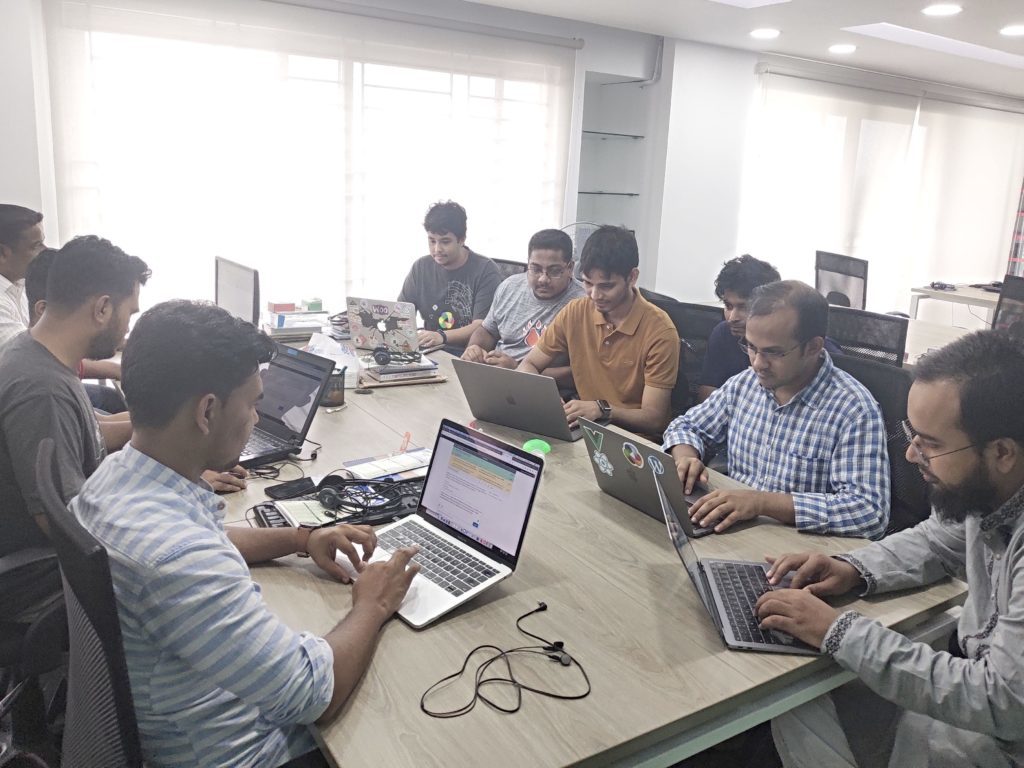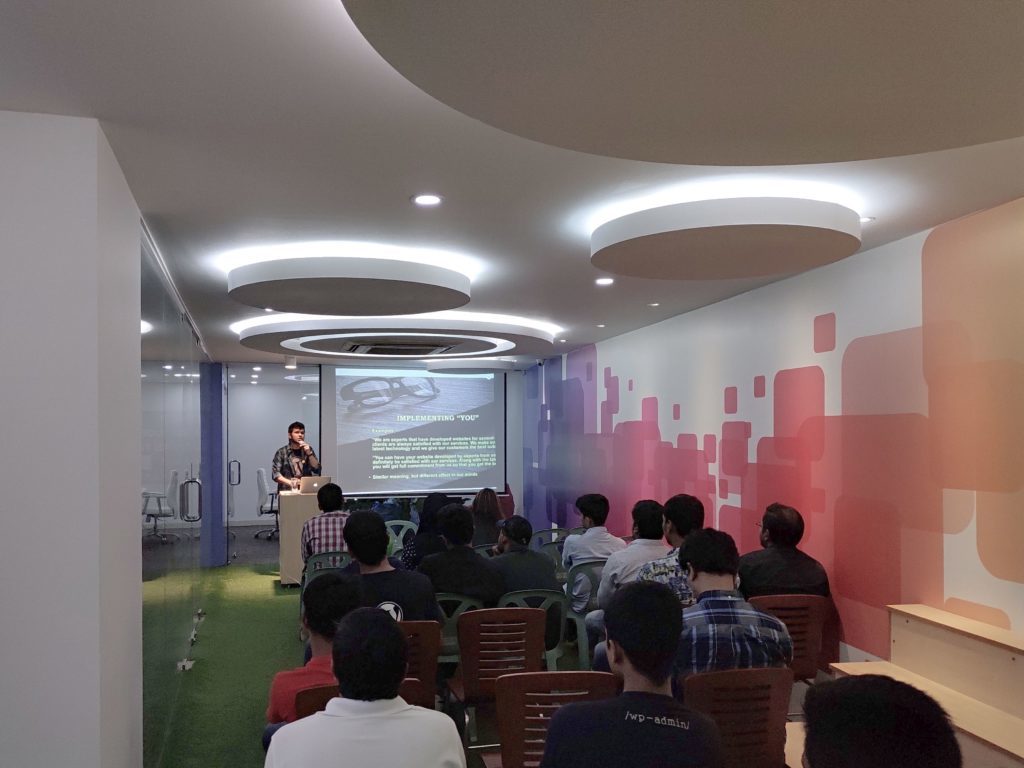 Though it was long-planned to apply for a WordCamp, a proper application was finally made in January 2019. And finally, on July 2019, WordCamp Dhaka was confirmed and announced to be held on 28th September 2019.
With great excitement, all members of the WordPress community in Bangladesh has taken the task to heart and has so far done a really great job on our way towards WordCamp Dhaka 2019.
People here were so excited about this event over 500 tickets were sold in minutes. During the first release, tickets were sold out in a matter of 12 minutes. The second release saw the tickets vanish even faster, in about 7 minutes!!
This just shows how vast this community is and how optimistic and excited people are about WordCamp Dhaka.
CodeRex's Contribution to WordCamp Dhaka
Our founder, Lincoln Islam, is one of the key organizers of the event. CodeRex, thanks to him, has always been active in the WordPress community.
You probably know that we contributed as a sponsor in several WordCamps in the past.
Likewise, CodeRex is a Silver Sponsor at WordCamp Dhaka 2019.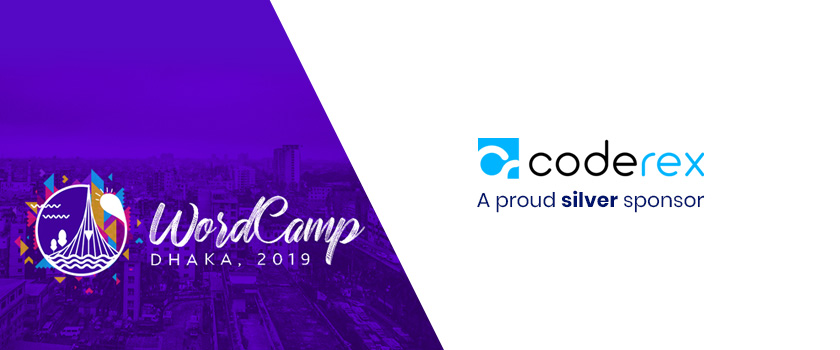 Although we are one of the organizers of the event, we still wish to give back to the WordPress community with as much as we can. Hence, we decided to contribute to the event as a sponsor as well.
Besides sponsorship, our head UX/UI designer, Shahab Uddin Mahi, helped in several designing required for the event execution.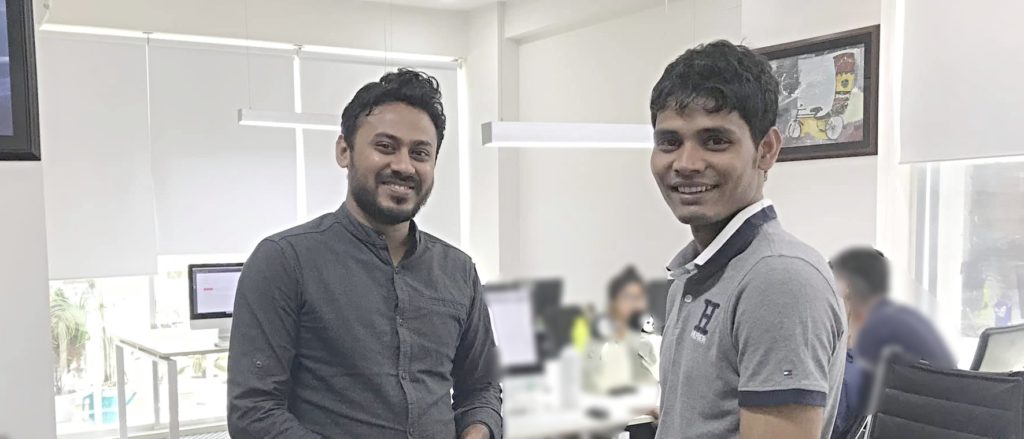 Our founder, Lincoln Islam, is personally taking on several organizing responsibilities to make this event successful.
Let's Shake Hands At The CodeRex Stall
As you know, WordCamps inspire getting to know others. One great way to get to know companies is to visit their stalls.
Among the lot, you will find our stall. We welcome you to visit us anytime during the event.
Why visit us? Well, of course, we want to get to know you as well.
And there are more. You can collect amazing swags from us such as stickers, mugs, and t-shirts.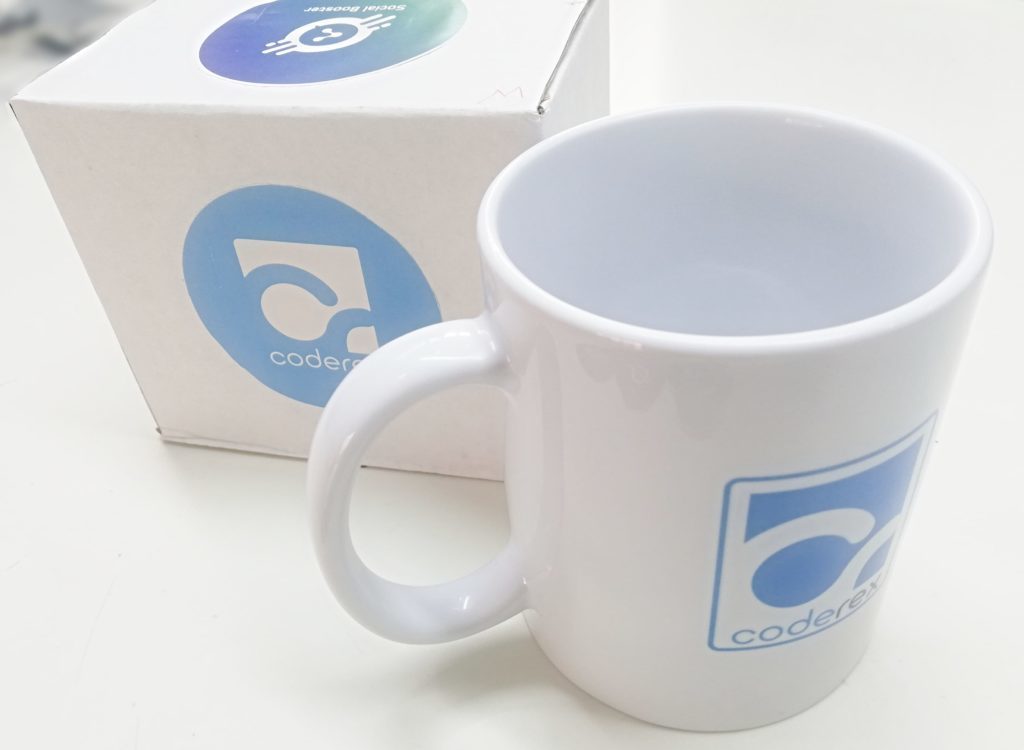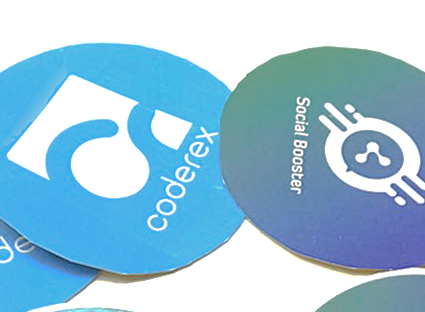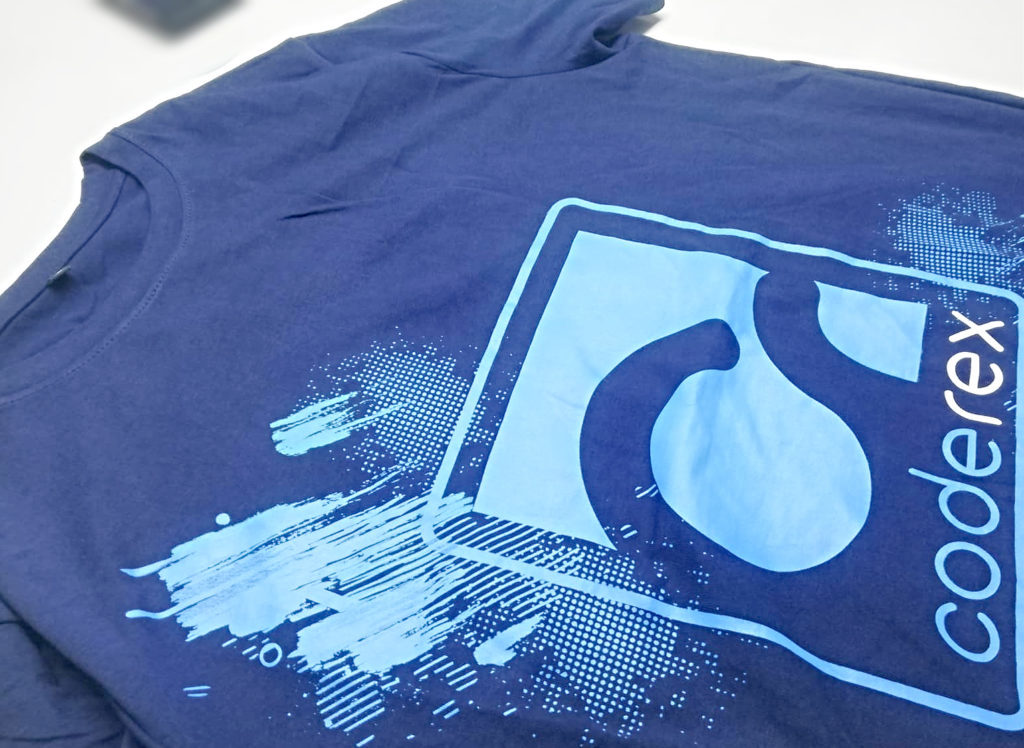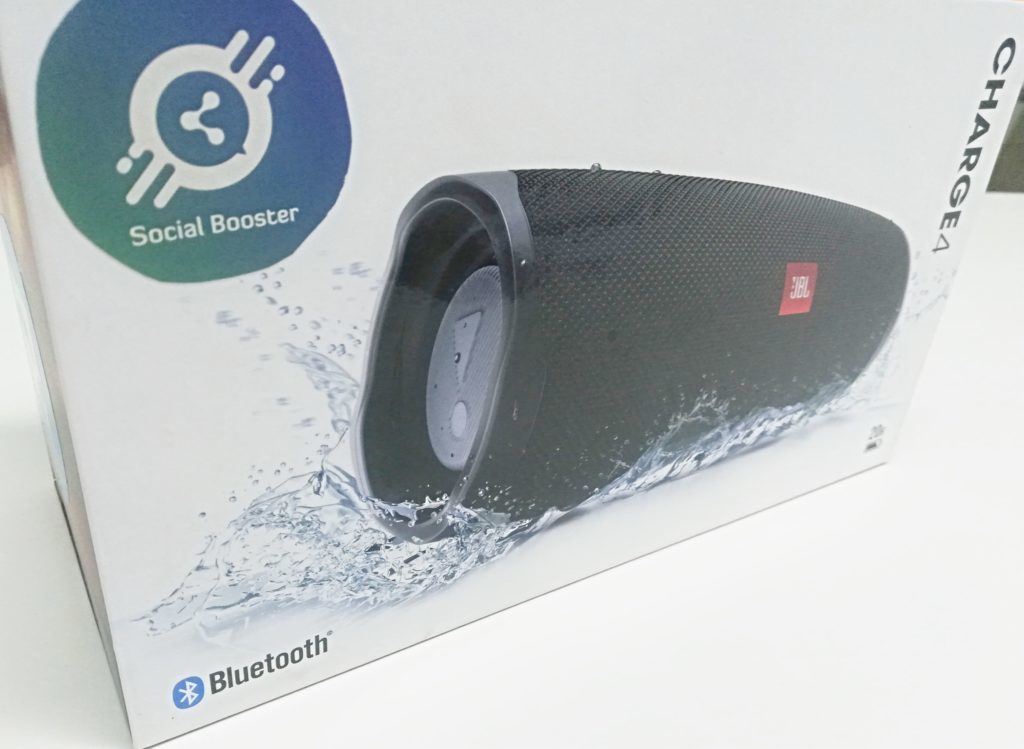 Ask us any questions about our agency or our plugins. Plus, get more information about the giveaway contest we are arranging specifically for WordCamp Dhaka 2019.
Giveaway Contest!!!
Exciting news for all WordPress enthusiasts!! We are organizing a giveaway contest where you have a chance to win a JBL – Charge 4!!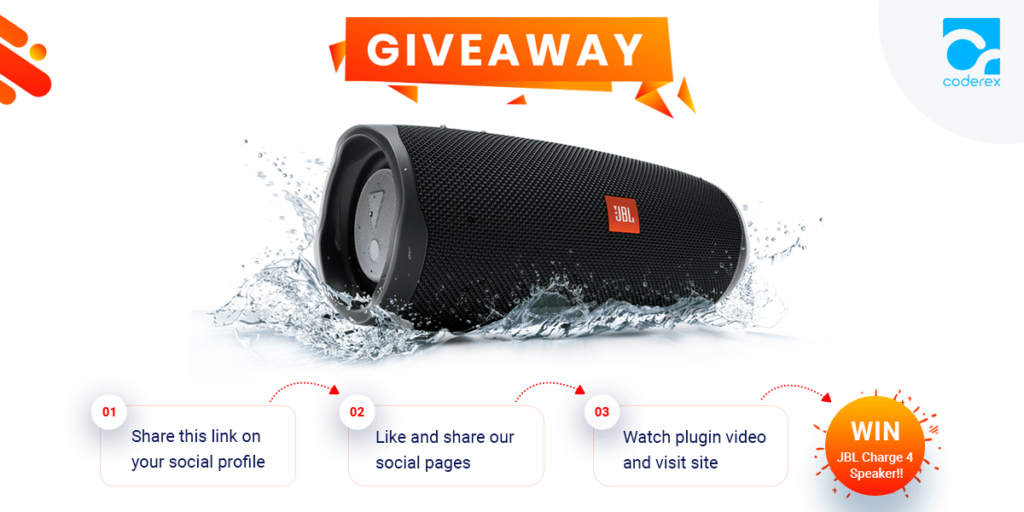 It is a simple contest.
Simply enter the contest and do the following to earn points:
Share this giveaway on Facebook, Twitter, Messenger, LinkedIn, and Pinterest.
Like/follow us on Facebook, Twitter, and Instagram
Visit our Social Booster plugin site
3 points for every referral and 2 points for other tasks.
The more points you earn, the closer you are at winning this brilliant Bluetooth Speaker.
By the end of the event, the person with the highest points wins!!
WordCamp Dhaka At A Glance
WordCamp Dhaka will be focused on educating people on WordPress and many other topics related to WordPress. Plus you will be able to enjoy your time with a great environment.
Here's what you can expect to achieve:
Learn About WordPress And More
You will be listening to influential people speaking on topics such as
Headless WordPress and the future is here!
Future Prospects in WordPress: Business & Beyond!
Using WordPress as an Application Development Framework
Challenges of Working Remotely
And many more.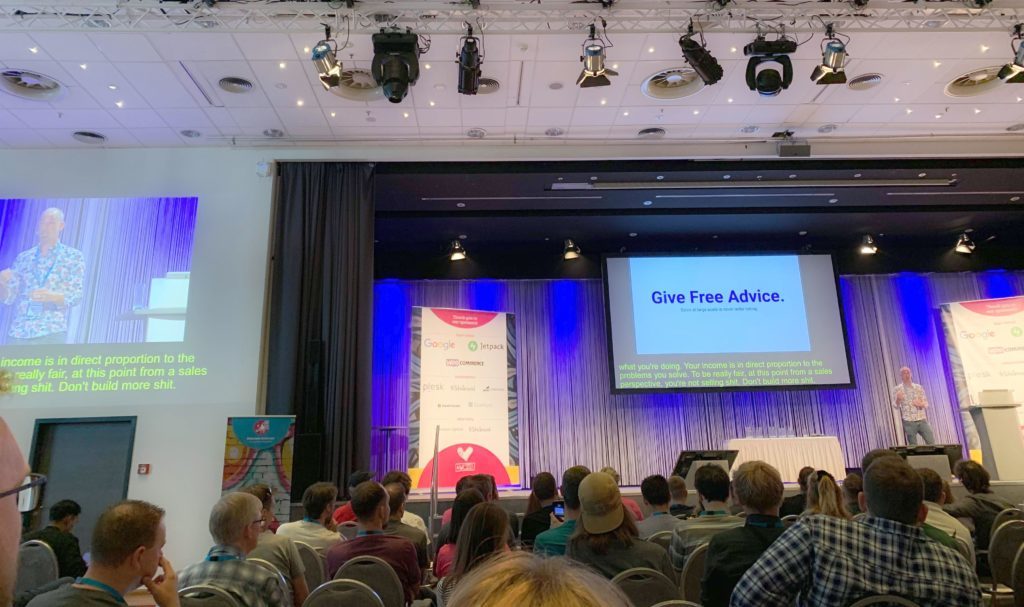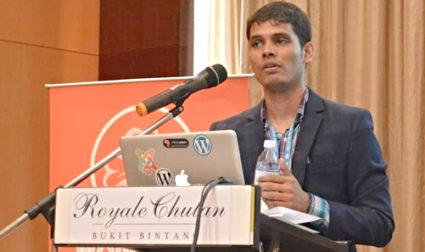 In fact, our founder, Lincoln Islam, will be delivering a valuable speech on "The Future of Web Development Career" where he will be discussing a vital crisis – the fear of losing jobs in future due to advanced technology, how credible this thought is and what to expect in future based on proper analysis.
Here are all the scheduled topics at WordCamp Dhaka 2019.
Meet & Greet – Handshakes and hugs
People from different countries will be attending the event. Hence, you will be able to meet and get to know new people in the same community, from different locations.
Make new professional friends in the global WordPress community. You can discuss the possibilities of improving WordPress and learn new ideas about WordPress from others.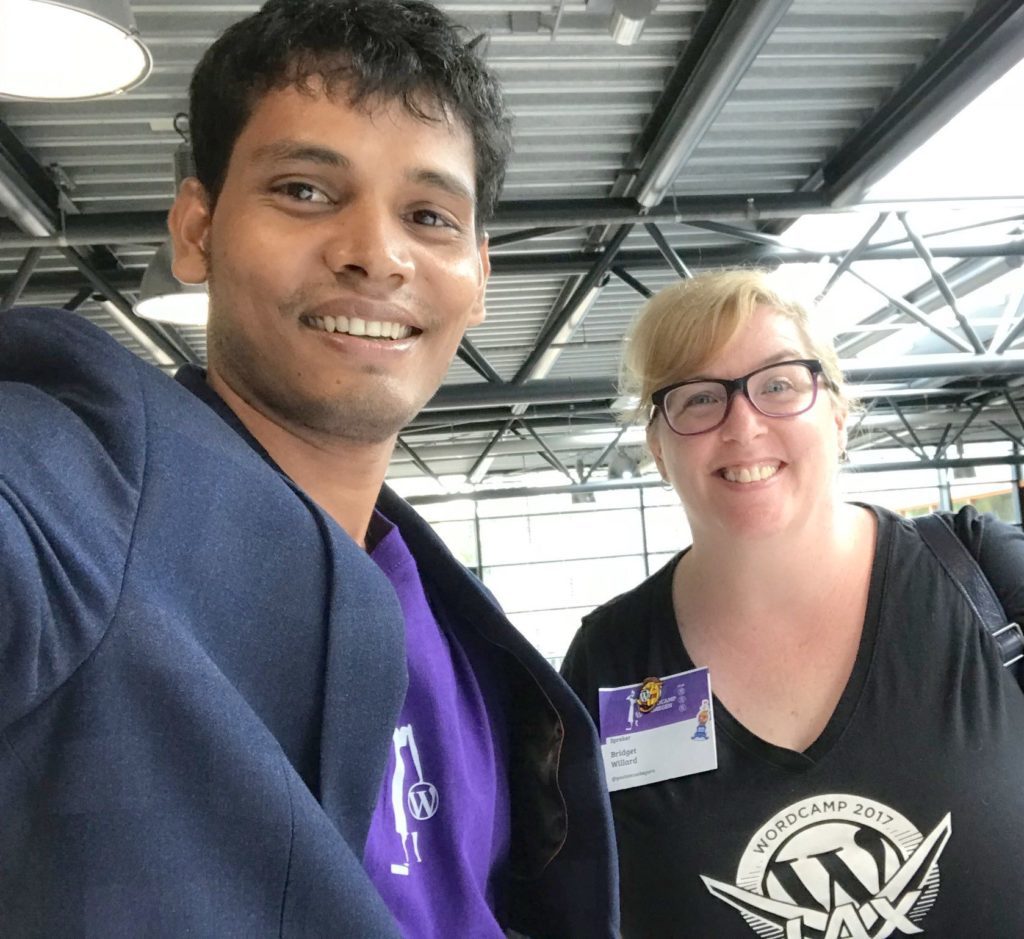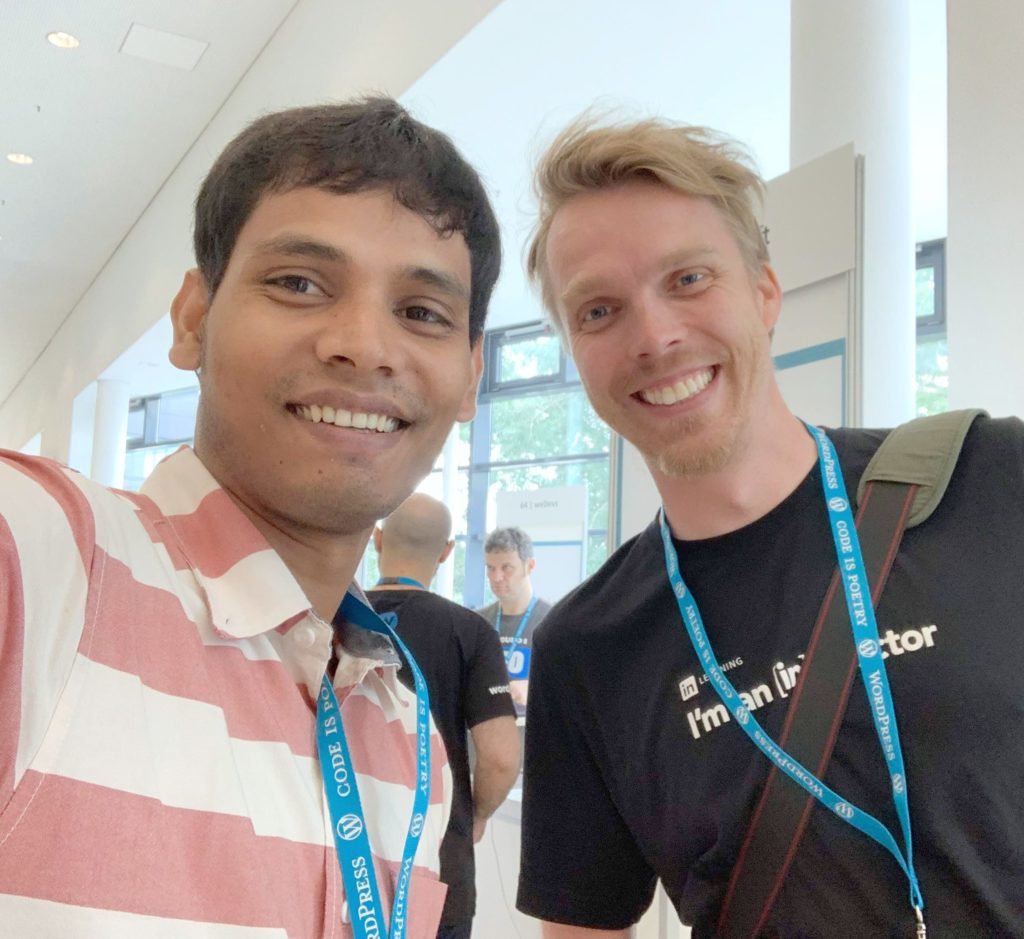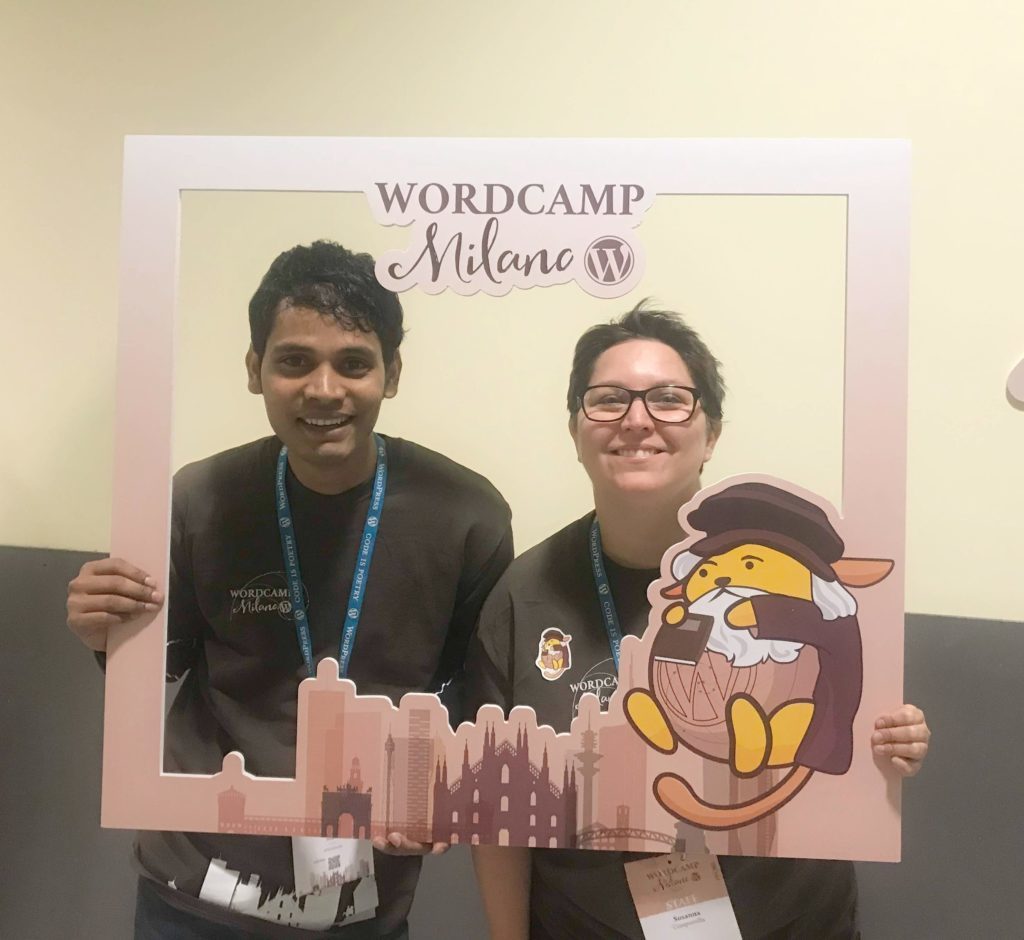 You may even end up partnering up with brilliant people to take your WordPress agency to the next level.
No limit to possibilities when getting to know innovative like-minded people.
Event Excitement And Smiles
Near the end of the event, you will be able to participate in a quiz and giveaway session.
You will have a chance to answer questions and be lucky to receive exciting giveaways.
You will also be provided with complimentary breakfast, lunch, and snacks.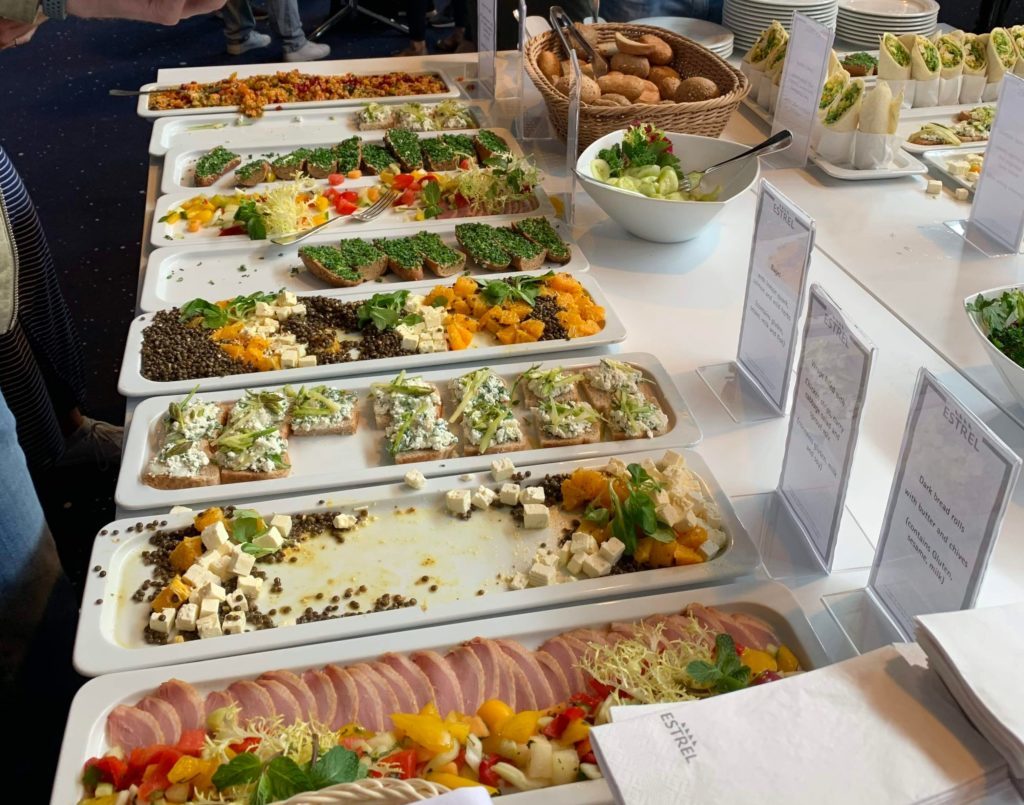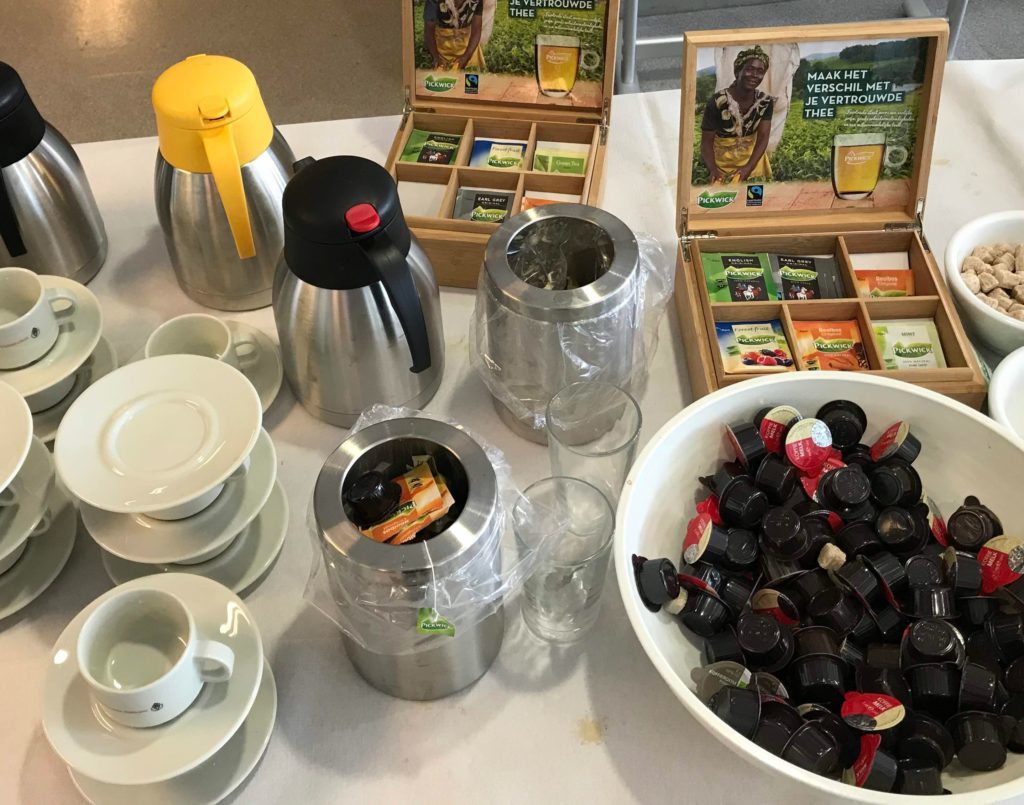 Apart from that, there' a grand party organized for sponsors after the event is over.
During the event, a lot of sponsor stalls will be available for you to be able to talk and learn more about them and their services.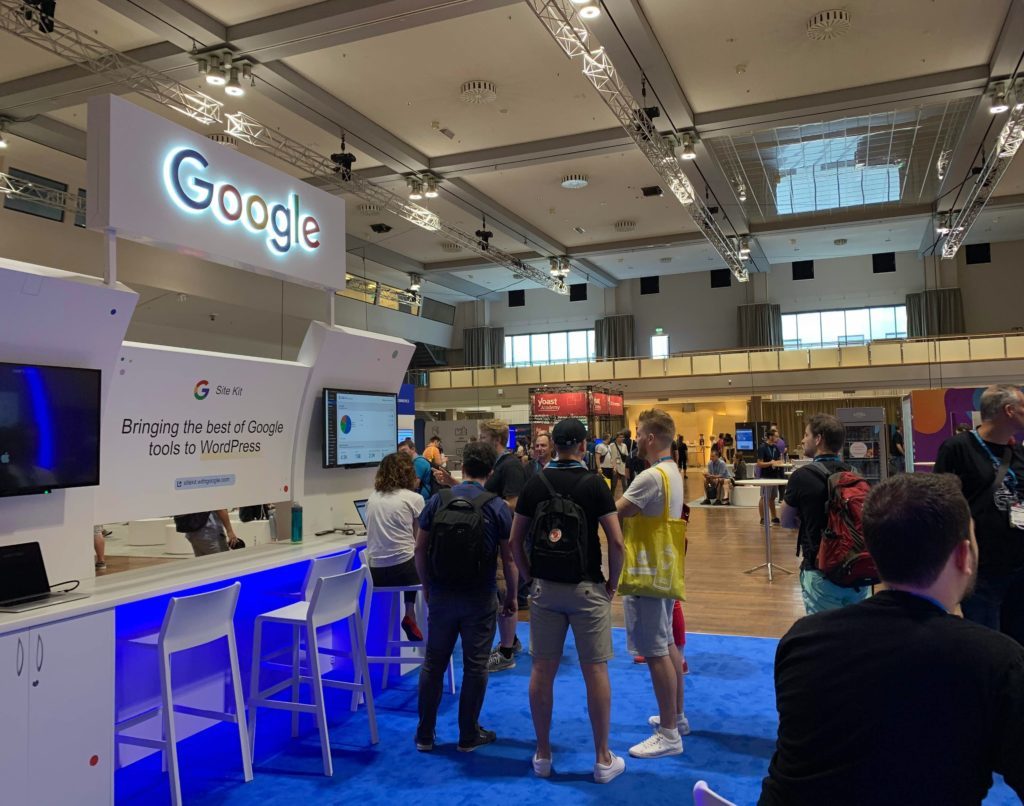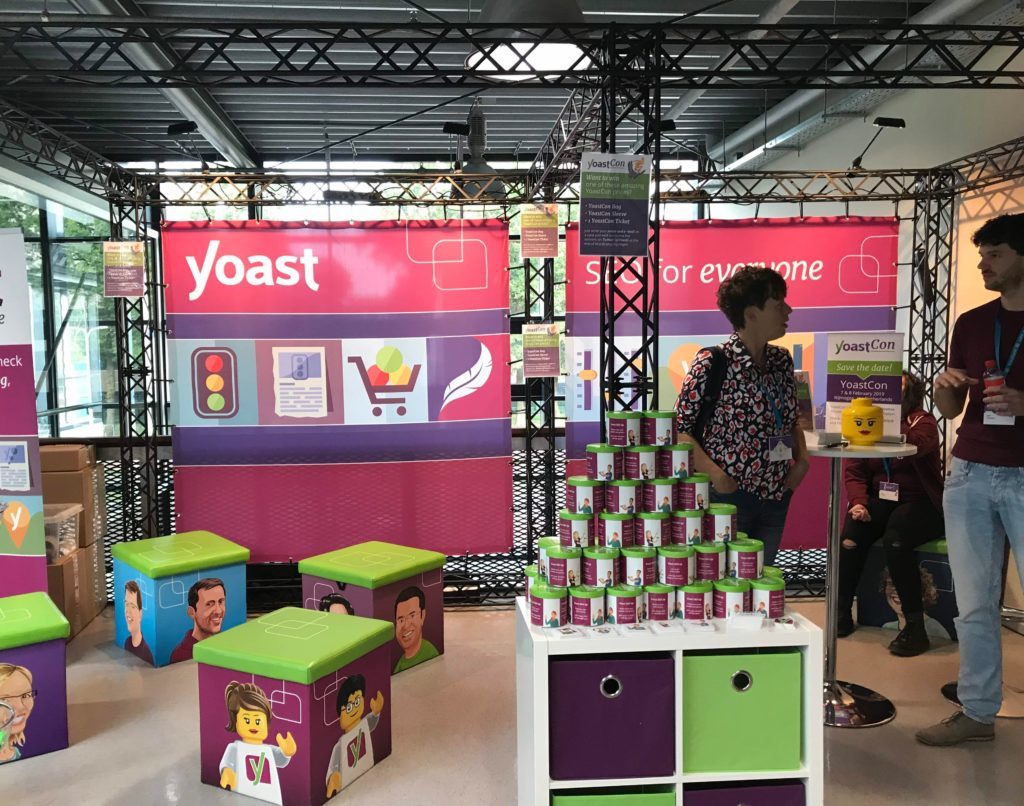 However, these are more than just stalls.
Several agencies will provide company swags such as stickers, mugs, backpacks, key-rings and many more such exciting swags that you can collect. Plus some will organize quizzes or contests for a special prize. You may even get discount coupons.
The best part is, it will be a grand community event where we all have a wonderful time while learning, introducing and enjoying all of our activities.
So far WordCamp Dhaka is looking to be a great success.
Sponsors
Influential contributions from generous sponsors such as WooCommerce, JetPack, WeDevs, Themium, WPDevelopers, Standard Chartered and many more, have made organizing WordCamp Dhaka possible.
Here's the complete sponsor list.
As we have mentioned earlier, CodeRex is a silver sponsor of the event. We are happy to make this contribution and thank all the other sponsors who made valuable contributions to make this event possible.
Special Thanks To Volunteers
Several WordPress enthusiasts volunteered to work together, hoping to make this event enjoyable and meaningful.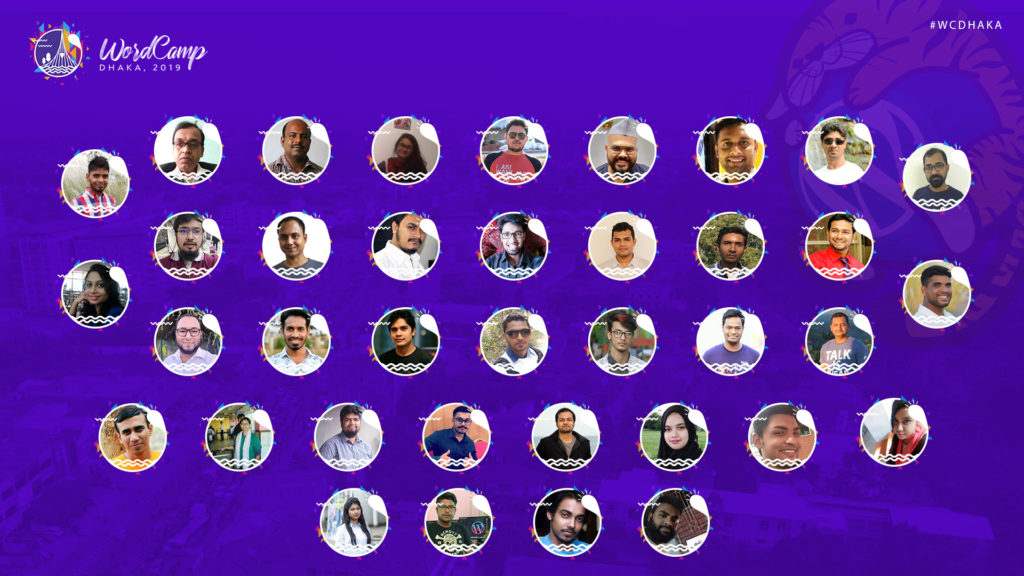 We are deeply thankful to all individuals who are volunteering to help in organizing WordCamp Dhaka 2019.
Information about WordCamp Dhaka 2019
WordCamp Dhaka 2019 will be a day-long event, held on 28 September 2019.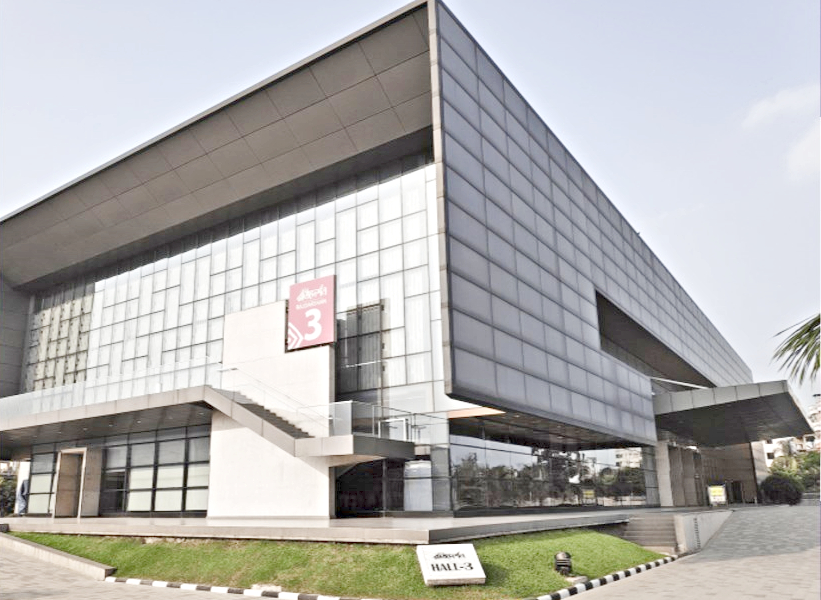 Venue:
International Convention City Bashundhara – ICCB Hall – 3 (Rajdarshan)

Address:
Kuril Bishwa Road, Next to 300 ft. Purbachal Express Highway, Dhaka, Bangladesh.
Reporting Time: 8AM
Google Map: https://g.page/iccb-event
E-mail address: dhaka@wordcamp.org
Anyone who has already purchased tickets, make sure to double-check your e-mails for any updates or instruction from the Organizing Team of WordCamp Dhaka.
Happy WordCamping At Dhaka!!
Only a few days left for WordCamp Dhaka 2019. Anyone attending, we hope you have the best WordCamp experience.
So don't miss this event. We hope to meet you at the event and have a great time together.
We all are excited about this event, and hopefully, WordCamp Dhaka will be a yearly event from now on.
1 Comment,

See all Comments