The WordPress community in Bangladesh has come a long way. And in the past decade, you will find several software firms in the country that are dedicated to WordPress.
Back in 2019, the first WordCamp in the country was organized in Dhaka. And this 19th May 2023, you are about to experience the second WordCamp in Bangladesh, the WordCamp Sylhet 2023.
We are super excited about the event as this is yet another milestone towards the growth of WordPress in the country.
The WordCamp Sylhet 2023 – A New Milestone In The Bangladesh WordPress Community
Ever since WordCamp Dhaka back in 2019, there have been plans to host more WordCamps throughout the country, but it was all halted due to COVID-19, which in fact, delayed WordPress events all over the world.
It took some time to recover from the massive pandemic, but now, the world is back in order, and Bangladesh is ready to host the WordCamp Sylhet 2023.
The Event At A Glance
The WordCamp Sylhet will be a 2-day long event –
Day 1 – Conference Day On this day, you will have the chance to listen to several WordPress experts discussing valuable topics related to development, marketing, business, design, etc. Plus, you will have a chance to meet amazing WordPress enthusiasts from all over the world.
Day 2 – Contribution Day The contribution day is aimed at gathering motivated WordPress enthusiasts that are willing to work together to contribute to open-source WordPress.
Here's what you can expect and achieve while attending the event.
1. Gain Valuable Knowledge From WordPress Experts
The conference day will host several experts in the WordPress community who will share their knowledge on important topics that include
Mistakes to avoid in plugin development
Product Management & Marketing
AI Innovation In Design
And many more.
2. Meet & Greet With Likeminded People
Several people from overseas and local WordPress communities will be attending the event. This means you will have a chance to meet new people and make more professional friends.
You could discuss new ideas, share each others' thoughts on various WordPress topics, and even discuss the possibility of growing together with your businesses.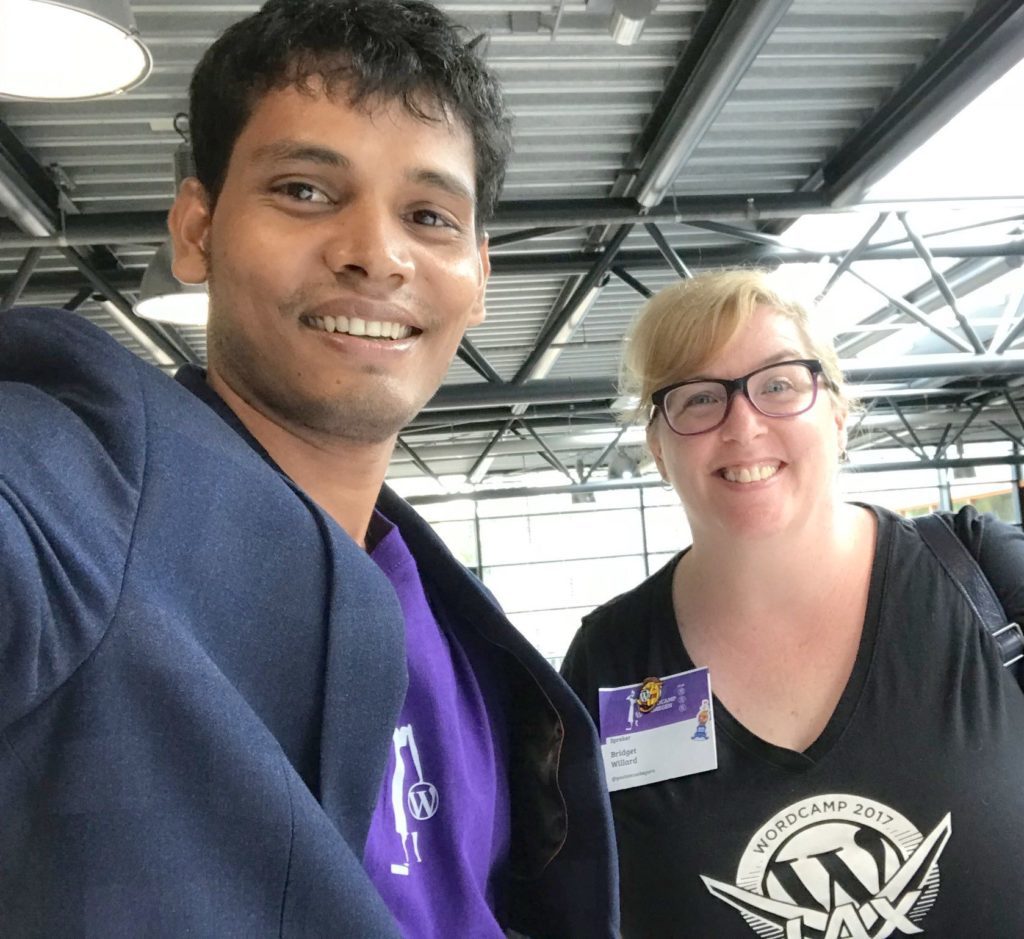 WordCamp Nijmegen 2018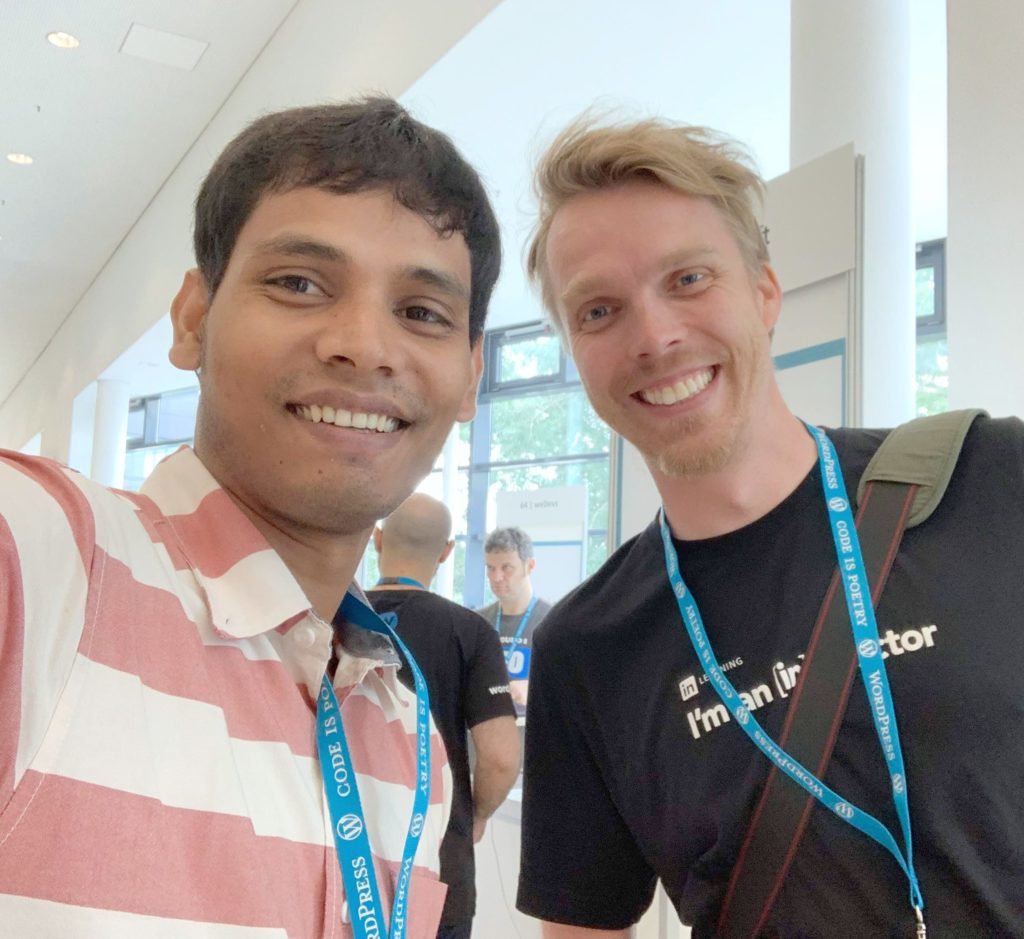 WordCamp Europe 2019
Overall, this will give you a great opportunity to expand your connections with like-minded innovative people.
3. Swags & Handshakes
You will also find several sponsors of the event attending with their booths waiting to meet you. You may chat with them, find out more about their companies, and collect several swags and goodies as souvenirs.
4. Work With Motivated Contributors
If you have signed up to attend the Contributors' Day, then you will have a chance to work with several talented and innovative people and help make WordPress better with your expertise. It is definitely a great step to motivate more people to start contributing to making WordPress even better.
5. Meet The Sponsors
Thanks to generous sponsors such as authLab, Bluehost, ShapedPlugin, Soveware, WeDevs, Weglot, WordPress.com, WPDeveloper, WooCommerce, and many more, who have helped to make WordCamp Sylhet possible. And you will be able to meet several members of the sponsors at their booths during the event.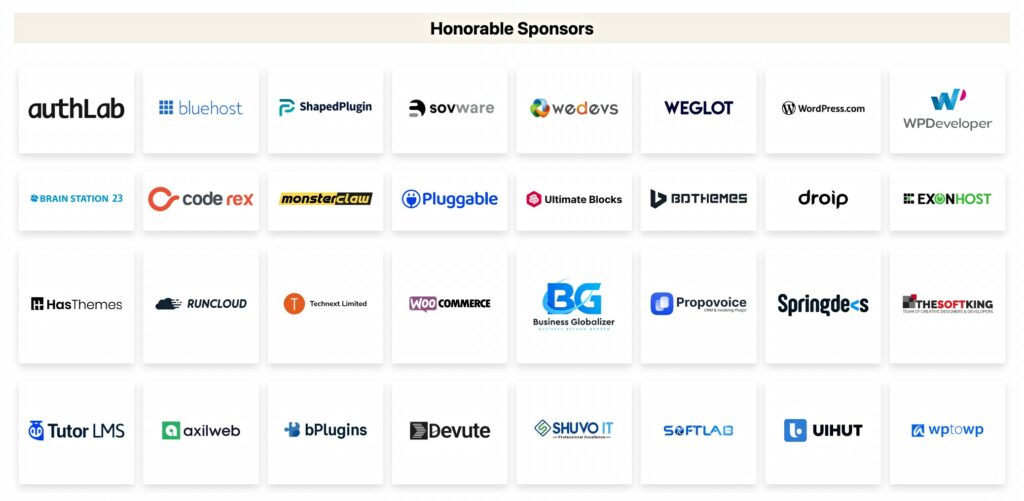 Team Code Rex Is A Gold Sponsor
Team Code Rex is always willing to help spread the love of WordPress. And as a proud WordPress development firm in Bangladesh, we are happy to contribute to WordCamp Sylhet 2023 as a Gold Sponsor.
Come Visit Us At The Code Rex Booth
We invite you to visit us at our booth, where you can meet some of our team members and learn more about our company, products & services. Plus, we will have a few exciting things for you that you will love to collect.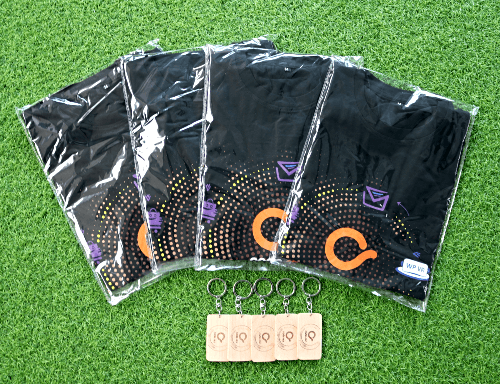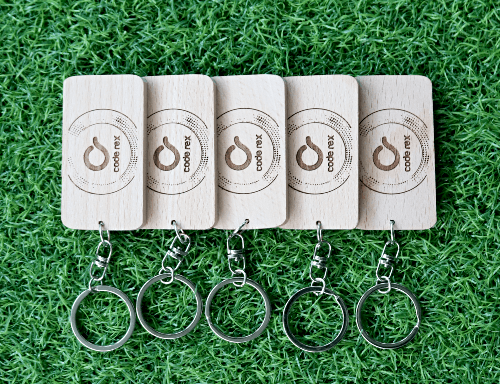 So come visit us and let's have a chat.
Special Thanks Volunteers & Organizers
We want to especially thank the amazing WordPress enthusiasts who have decided to work together to try and make this event more enjoyable and meaningful.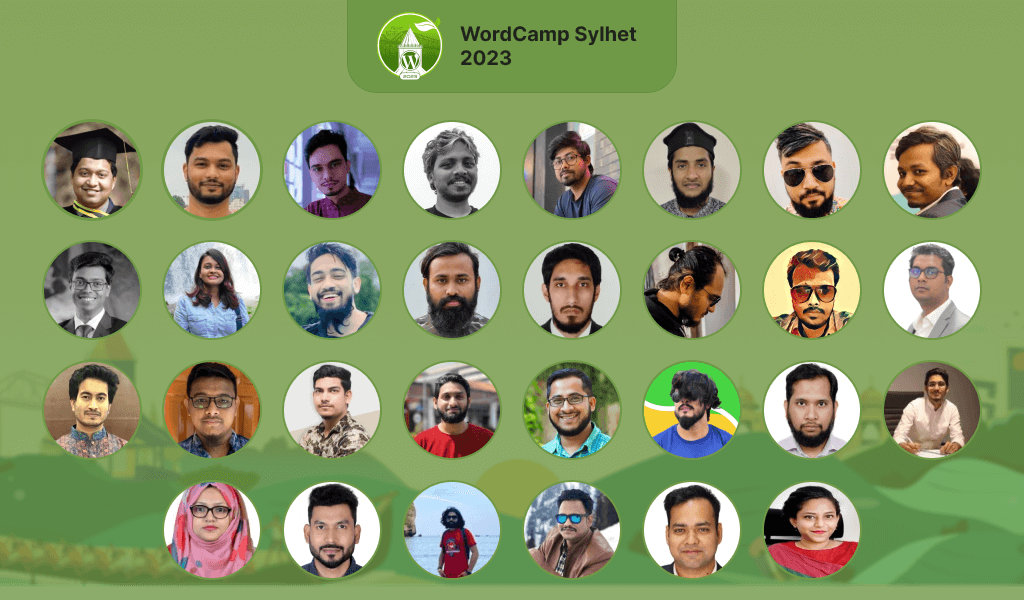 The whole WordPress community is deeply thankful for your contributions to helping organize WordCamp Sylhet 2023 successfully.
Information about WordCamp Shylhet 2023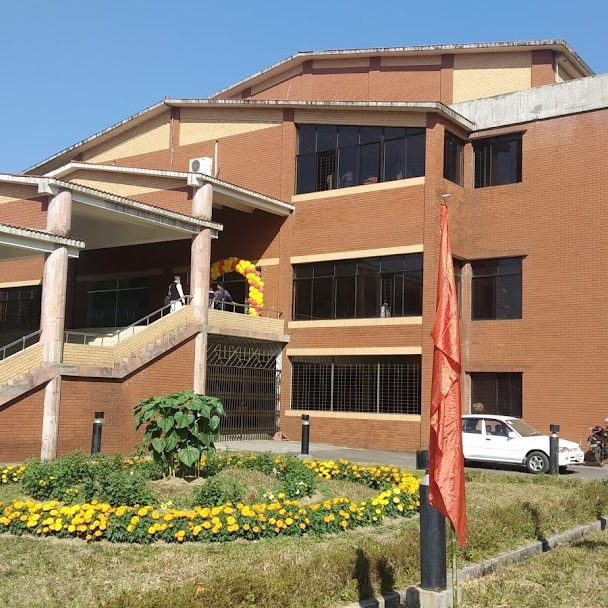 Venue:
Central Auditorium, Shahjalal University of Science and Technology, Kumargaon, Sylhet-3114, Bangladesh
Reporting Time: 7:00 AM BST
Google Map: https://goo.gl/maps/TsufmwAsEWumFq1E6
Email address: sylhet@wordcamp.org
Happy WordCamping At Sylhet!!
If you are attending the event, then we hope you have an amazing WordCamp experience while meeting several innovative people and gaining valuable knowledge. Don't forget to visit us at the Code Rex booth. We will be waiting for you. Cheers.